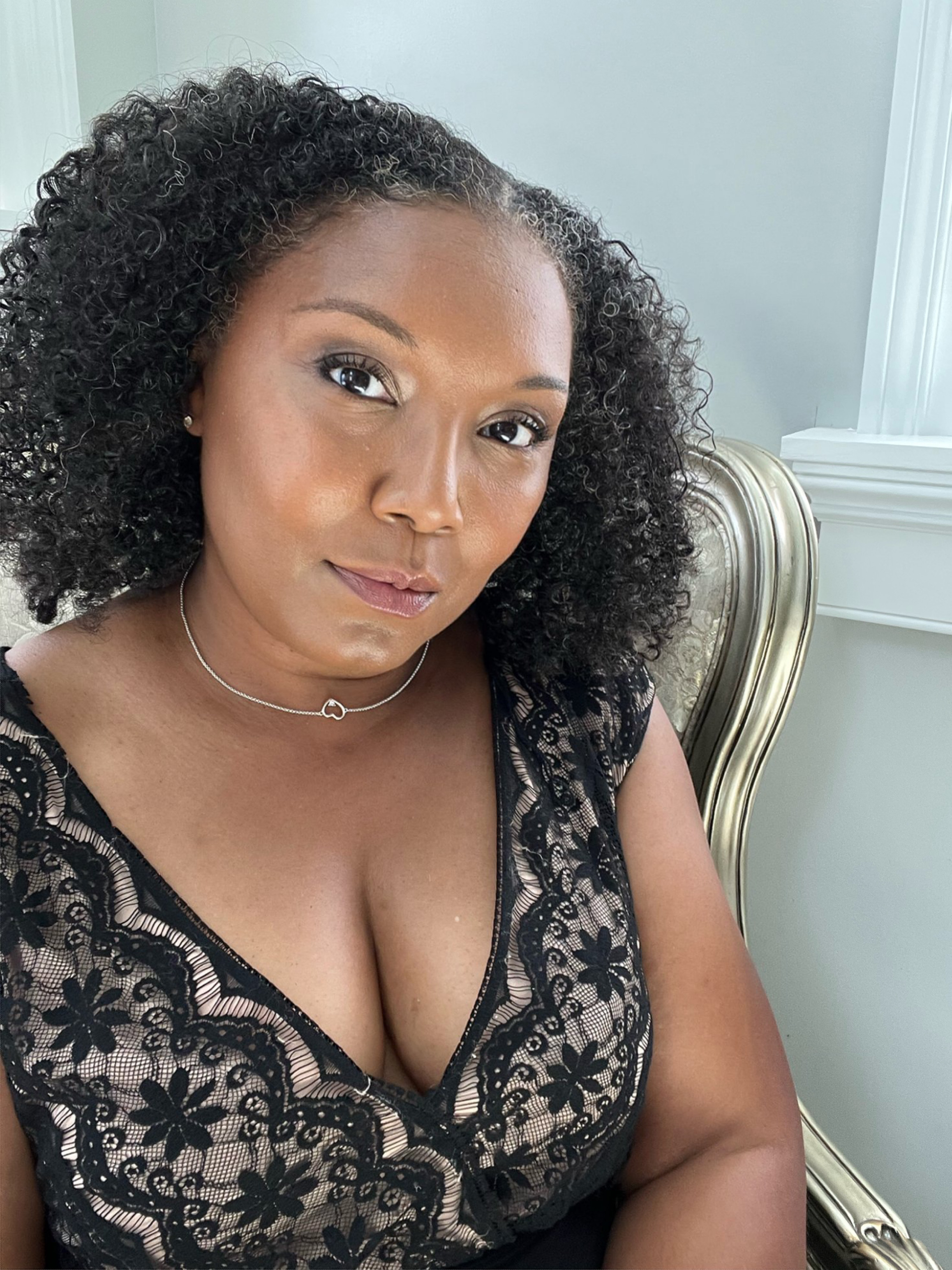 Shellie A. Carter
New Jersey Real Estate Services
I have been in the real estate arena for nearly four decades as an owner, investor, contractor and now as your real estate agent. I have a passion for service, and I am ready to help you with your investing and home selling needs.

Book A Zoom
Download My Vcard
Contact Me
I work by appointment seven days a week.
Call today
Direct: 201-815-4325
Office: 914-712-6330
Address
777 Westchester Avenue Suite 101 White Plains, NY 10604
Business hours

Monday thru Sunday
By Appointment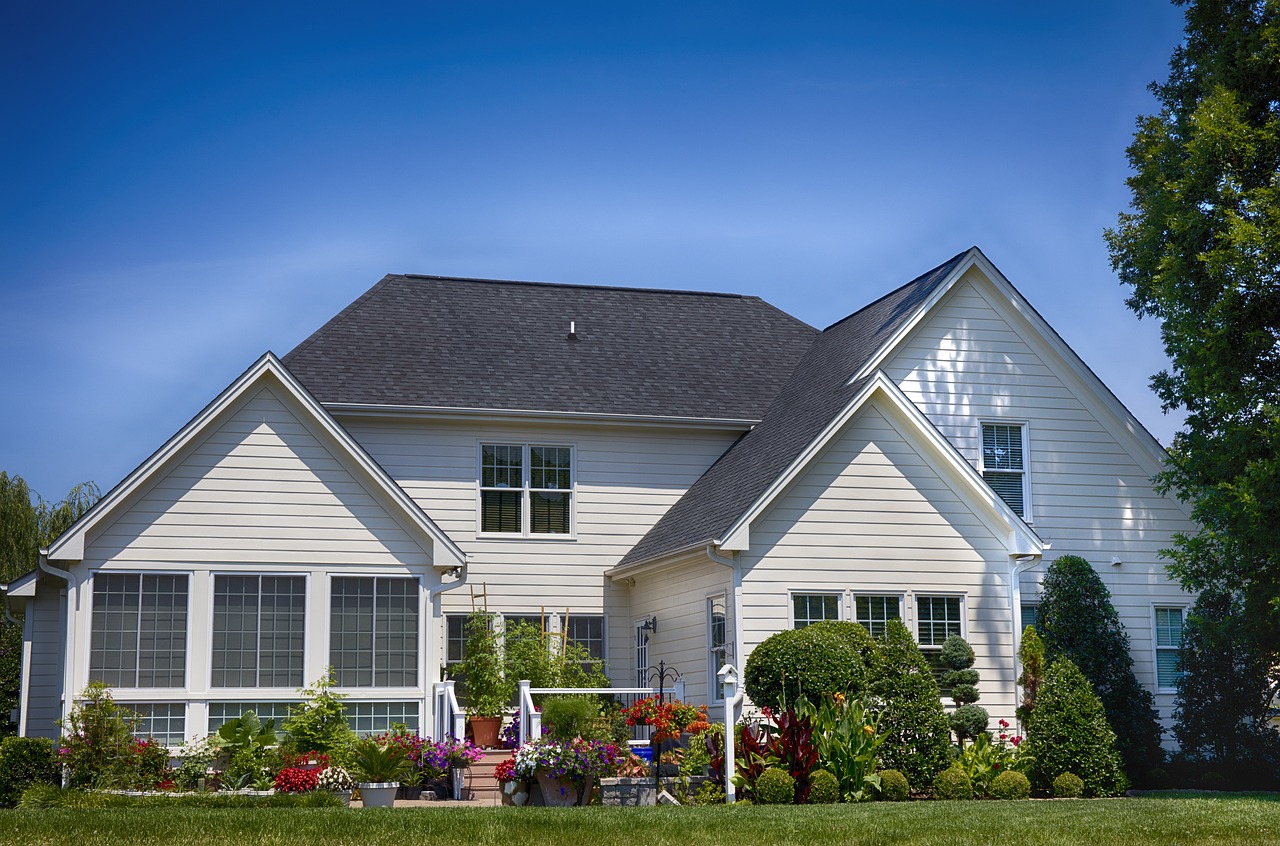 Grant Option Notes
Check out these links!

You don't need to be an expert in real estate to prosper in Real Estate. Be aggressive and creative and you will uncover countless opportunities
Do you have life insurance?
Now is the time to get life insurance; at an affordable rate. Get an instant quote from multiple carriers now. If you find one you like , just apply online!